Hello and happy Monday! 
I suppose I should start by explaining my disappearance over the last few weeks. The shortest explanation is this: I found a job! Woohoo! But because of my very quick start date with my new company, I literally had to put everything else on hold in order to finish up a consulting work project. Let's just say, I just finished everything up yesterday. Which is great, because today is my very first day at my new job! I'm excited, filled with anticipation, and a bit nervous…all of which I hope means good things. Only the future knows!
Now, on to today's inspiration post. I have been DYING to throw a party ever since I moved to Chicago. I originally toyed around with a Halloween party, but very quickly nixed that when the new job offer call came. So now, I've moved on to a Thanksgiving/Fall party, and I'm determined to put this one on the books and make it happen! 
I love the ideas I'm pulling from the above pictures. Pumpkins, gourdes, and leaves + deep, rich colors are just what I'm looking for as I plan the decorations. Throw in some Thanksgiving favorites turned finger foods, and I think I've got one great party idea!
Is anyone else in the party throwing mood? What's the one thing you look for when you go to a party? Decorations? Food? Drinks? Please share!
and as always, you can hit up my Party Planner Pinterest board to see all the above pictures + much, much more!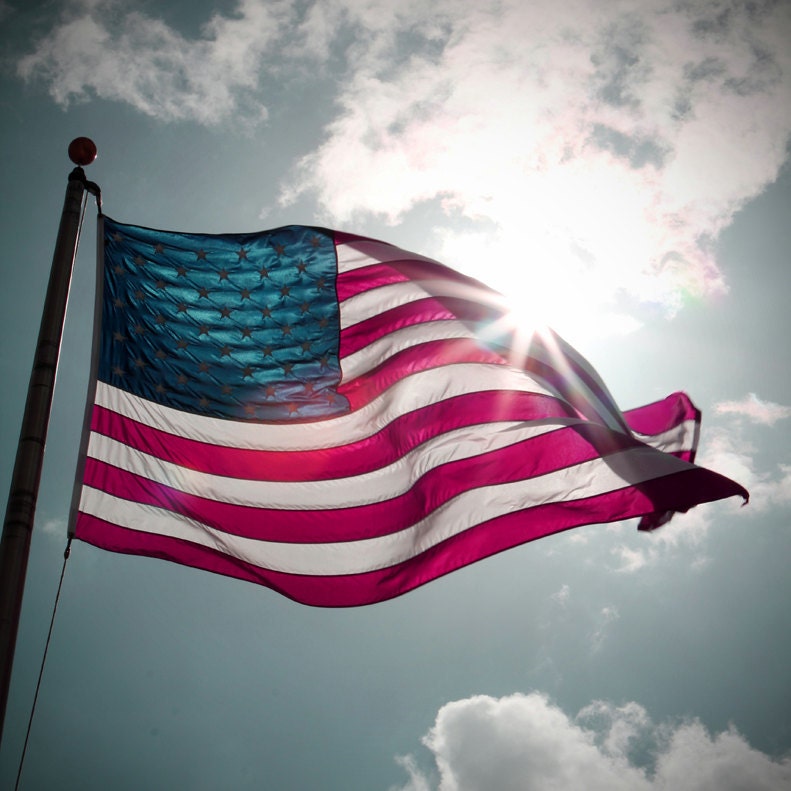 Today's inspiration board comes straight from the heart.  July 4th.  Parties.  Fireworks.  Everything in all its glories.  
Scroll for some red, white and blue love!
My itty-bitty, tinie tiny, city apartment often leaves me dreaming of the future.  A future where I will have (gasp) SPACE.  Space for leaving stuff on the floor.  Space for a really big Christmas tree. And….space for entertaining (specifically dinner parties).
It's no big secret I love to cook.  Here in new york, I mainly only have space to cook for myself and sometimes E.  But having space could open up a whole new world.  So, without further ado, this week's inspiration post will be all about my dreams of entertaining.
and finally, my absolute favorite:
a girl can dream…….right???