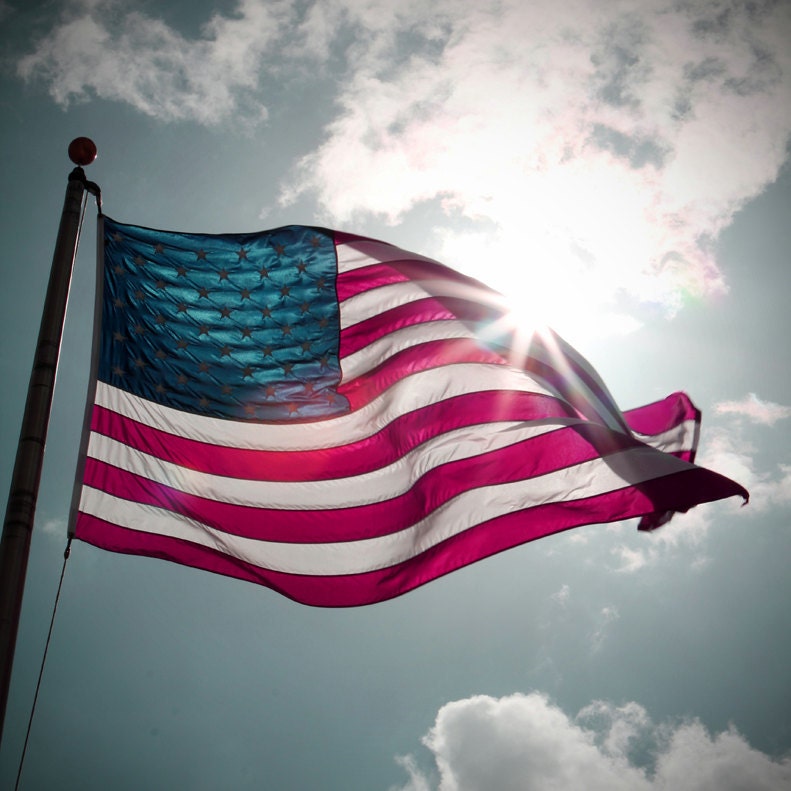 Today's inspiration board comes straight from the heart.  July 4th.  Parties.  Fireworks.  Everything in all its glories.  
Scroll for some red, white and blue love!
I was able to watch some of the prettiest fireworks I've seen in a while on Monday night.  Macy's hosts an annual fireworks display every July 4th…so I was more than excited when my friend Sarah invited me over to watch the fireworks from her roof.
Unfortunately, my camera didn't take very good pictures…so I scoured the internet for some good shots.  To my surprise, Downtowntraveler.com not only had great pictures, but a great article as well.  So, if you want to read more about the event, head over to their site!
Besides the picture of the fireworks above (which were my favorite….they were SOOOOOO big!), I also loved the ones below:
Did anyone watch the fireworks on tv? What did you think?
Ahhhhhhh, I'm so excited for this upcoming weekend.  I'll be here in the city with hardly any plans, so I'm dying to hear about what everyone else is getting themselves into. 
NYC literally becomes the Sahara Desert every July 4th, so (for those of us that stay) we can do things we never could do, eat at places that are extremely hard to get into, and well, just PLAY! 
Does anyone have suggestions of fun things to do when this city empties out? I'd love to hear them, so make sure you post below!